Probes
Unmanned probes have been a mainstay of our endeavors to acquire information and understanding of the distant planets and other objects in the Solar System. They are relatively cheap to put into space and do not put human lives at risk.
There are many different types of probe, and some satellites that orbit Earth can be considered probes, but the first probes we sent out beyond Earth's gravitational pull were the Soviet (Russian) 'Lunik' class of spacecraft, starting with 'Lunar 1' in 1959, that were sent to the Moon during the late 1950's and early 1960's.
Voyager - on a mission out of the Solar System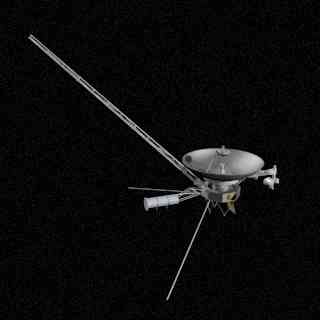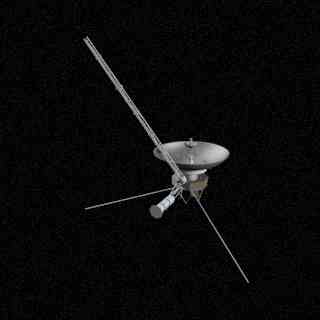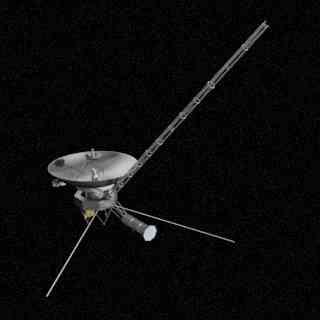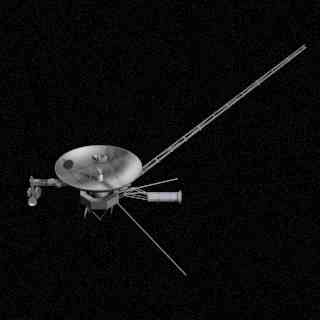 The first probe to another planet was the American Mariner 2, which sent back information about Venus. The first probe to leave the Solar System was Pioneer 10 in 1983.
There have been probes sent to orbit Mercury, investigate Pluto, land on a comet and to explore the asteroid belt. All these probes and many more have gathered much important scientific knowledge about our Solar System that would have not been possible with expensive, manned, spacecraft.
Kepler Mision
The Kepler telescope was launched on 7th March 2009. Its three and a half year mission was to discover planets orbiting stars in a specific portion of the galaxy. Just over four years later mechanical failure of two reaction wheels, the mechanism used to accurately point the telescope at the right point, has possibly ended the mission but not before discovering over 130 planets and over 2,700 potential planets. Read more about Kepler.